Where the grace & truth of
Jesus is changing lives.
Where the grace & truth of Jesus is changing lives.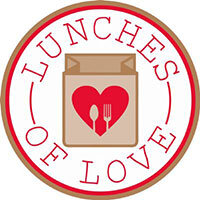 ---
click here to learn about Lunches of Love
---
---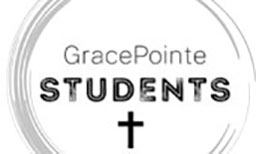 Student Ministry
GracePointe Students is all about knowing Jesus and God's Word as our "GPS" for Life!
GracePointe Student Ministry strives to bring students (grades 7-12) together in a Christian community through weekly activities and special events throughout the year!
Our weekly fellowship time is Wednesday Nights from 5:30-7:30 in the main sanctuary.
Youth today face great pressures in their daily life: from basic school and extra curricular activities to unbiblical worldviews the world offers.
Our students will be encouraged to find their identity in Christ, freedom from sin through His blood, and empowerment of the Spirit for daily victory.
Students' care and safety is a top priority: all volunteers pass a background check and receive student safety training, as well as discipleship and accountability from pastoral staff.
---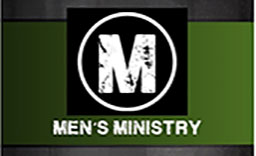 Men
No little boy grows up planning to fail as a man. However, life happens! Sometimes we've had great role models and sometimes we have not. It's been said, "men need men to become men." What kind of men are you surrounded by and what kind of man do you want to become?
Do you have a clear vision of the man God created you to become? Are you supported by other men who will help you become that man? What is your plan for developing your faith, marriage, parenting, ministry, health, finances, and friendships?
The men of GracePointe are not perfect, but we do want to close the gap between where we are and where we could be and should be. We are not big on trying to develop programs and pressuring men to fit into them. We prefer to offer mentoring relationships where men can learn from each other as we seek God's Word for wisdom and rely on His Spirit for strength.
---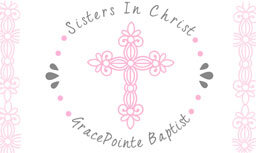 Women
Our purpose is to support, equip and encourage women to know God's Word and to grow and seek Christ in their journey. We want to provide environments and opportunities for women to grow in Christ through the power of God's Word, Prayer, Discipleship & Fellowship.