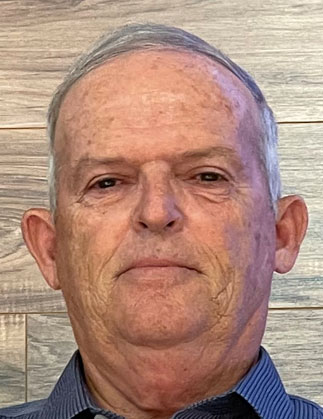 Loving God. Loving People. Serving our Community.
---
I am originally from Wyoming. I am a graduate of the University of Wyoming and received my Master's Degree in Public Administration from Central Michigan University.
---
Cindy and I have been married since 1987 and we have one daughter. We live in New Market. Cynthia was born and raised in Vermont.
---
God blessed Cindy and me with a great career in the Army. We got to travel the world and experience all types of cultures and religions. We have attended various churches and feel very blessed to land here in the Grace Pointe Baptist Church. After many moves in our careers, we have finally found home.
---
We look forward in doing all we can to help grow Grace Pointe and to do our part in fulfilling the Great Commission.
---
Acts 1:8 "But you will receive power when the Holy Spirit comes on you; and you will be my witnesses in Jerusalem, and in all Judea and Samaria, and to the ends of the earth."
Want to worship with us?
Worship with us in person every Sunday Morning at 10 AM. You also have the option of attending our services online at your convenience.
---